Skip to Content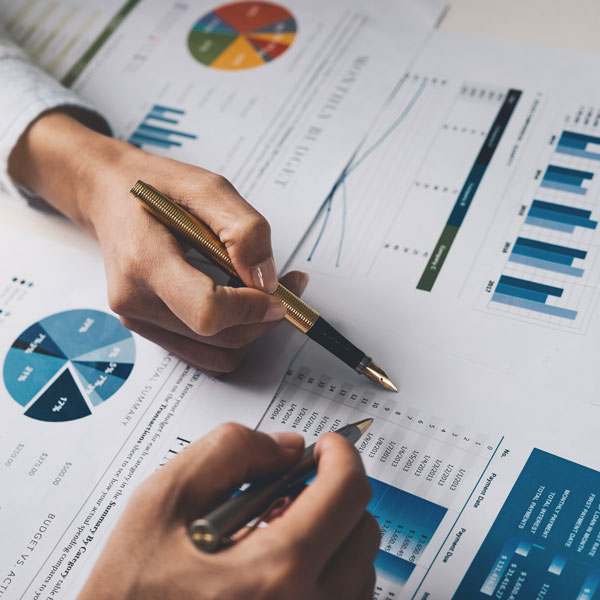 Valentine Consulting Group
We have both the functional expertise and the practical experience to aid you in the successful resolution of your projects and business challenges. Our services include HCM system implementations and conversions, project management systems, data conversions, business process analysis, and change management consulting.
Valentine Industries HCM consultants and project managers are seasoned and qualified in many types of projects, data migration, acquisitions, and much more. We will be glad to discuss the scope of any project you may have and the best solution to fit your needs.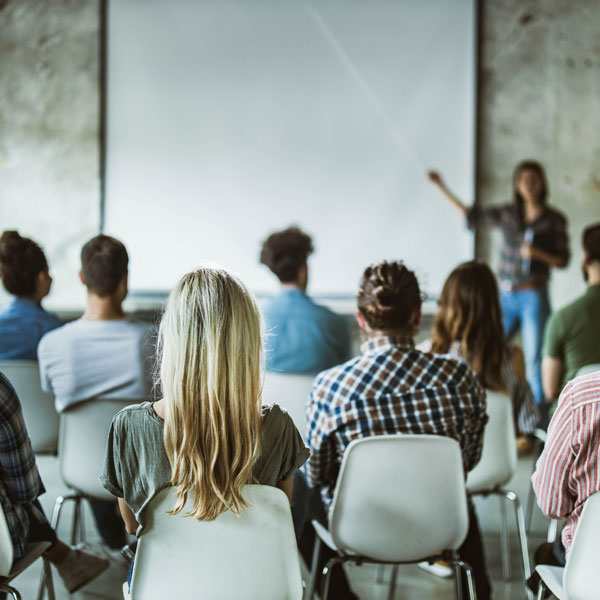 Valentine Training Group
Your employees are your greatest asset. In order to maintain productivity and achieve maximum ROI on this asset, it is necessary to invest resources into employee development and general skills training.
Valentine Training Group offers over 350 (and counting) customizable soft-skills and technical-skills courses to help you strengthen your workforce, improve productivity, build stronger management teams and provide your company with a competitive advantage over your competitors. We will be glad to discuss the best training solution for you whether it be virtual or with one of our experienced professional trainers.
Contact Us Today to Learn More About Our Company