Skip to Content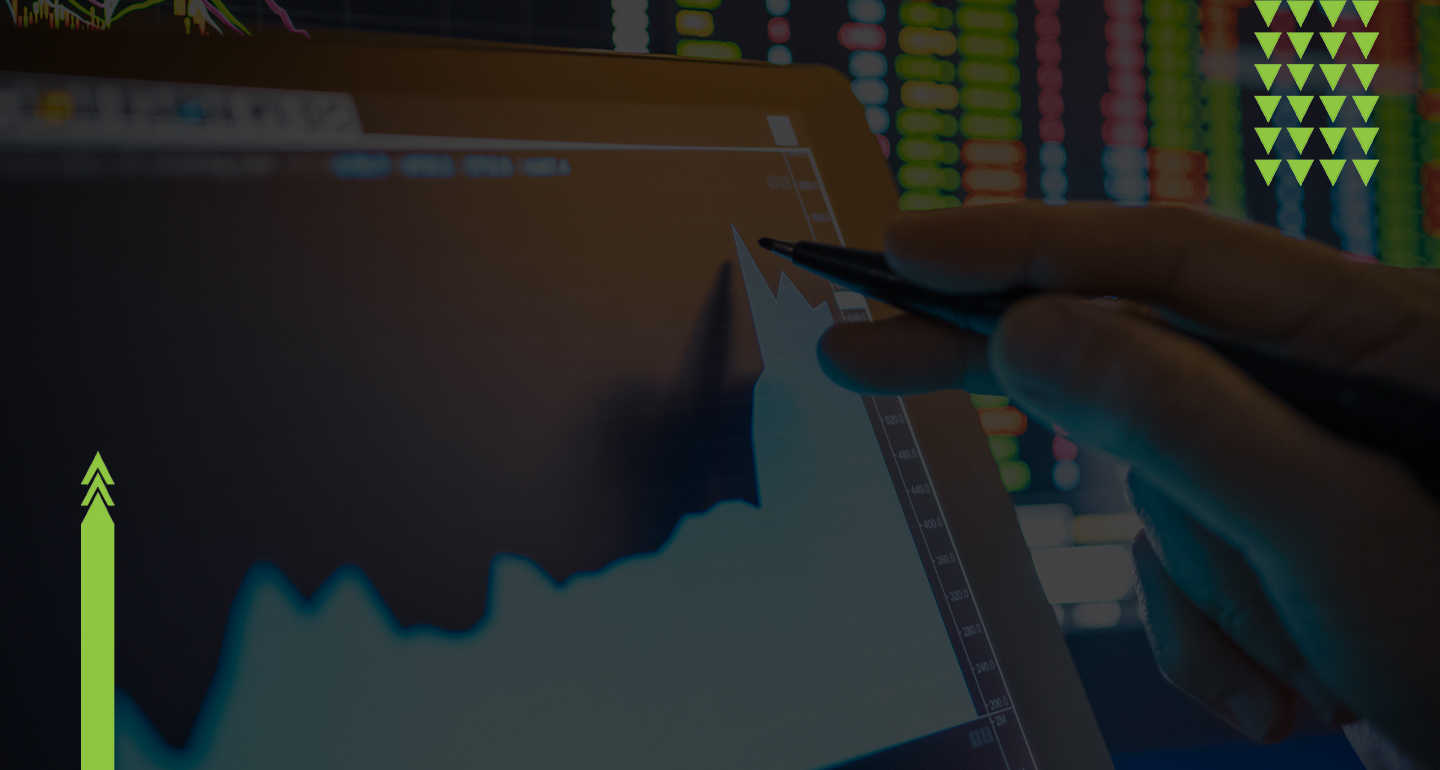 Trust Our HCM Consulting Firm for Superior Results
We Create Individualized Plans for Every Client
Valentine Industries is your premier human capital management consulting firm. We are a small boutique firm focused on building relationships to deliver a seamless and customer-friendly experience. We take a one-on-one, individualized approach to every customer, designing a plan that works for them – instead of a one-size-fits-all approach. Our team's willingness to embrace a wide range of technologies sets us apart from our competitors and enables us to find the best possible solutions for our clients. When you need HCM solutions, there's no better resource than us.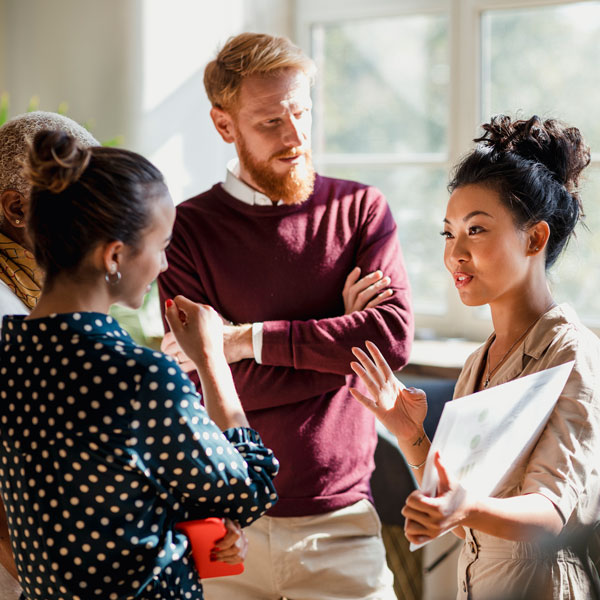 Comprehensive Human Capital Management Services
We know that finding solutions in a world where job seekers have more opportunities than ever can be challenging. Our goal is to outfit you with the tools you need to retain and find talent, manage current resources, and provide soft skills training. When you work with Valentine Industries, you can count on:
HCM Implementations and Consulting
Data Migration and Integrations
Professional Project Management
Project Problem/Issues Resolution Strategizing
Business Process Improvement Consulting
Management Consulting
Corporate Soft Skills and Technical Skills Training
Leadership and Employee Development

From the Beginning, Our Team Aligns With Your Vision
From beginning to end, you can count on Valentine Industries to troubleshoot, implement, and devise human resource solutions for your company. Our consultants dedicate themselves to your success. You are assigned a project manager who oversees your status and ensures we meet your needs. We take the time to understand each of our clients' needs. But perhaps more importantly, we take the time to align with their vision for their company, enabling us to provide superior services.