Skip to Content
We Serve Companies Both Small and Large In the U.S.
Valentine Industries is a national corporation that offers effective human capital management services to United States-based clients. We devise unique, personalized strategies based on our clients' needs and have a proven track record for results. We never limit our clients to just one technological solution, instead offering a vast range of products, including UKG Pro, Workday, ADP, PeopleSoft, Paylocity, and much more. With a blend of over 20 years of experience spread throughout our team, you can count on professionalism and results, no matter the project's complexity.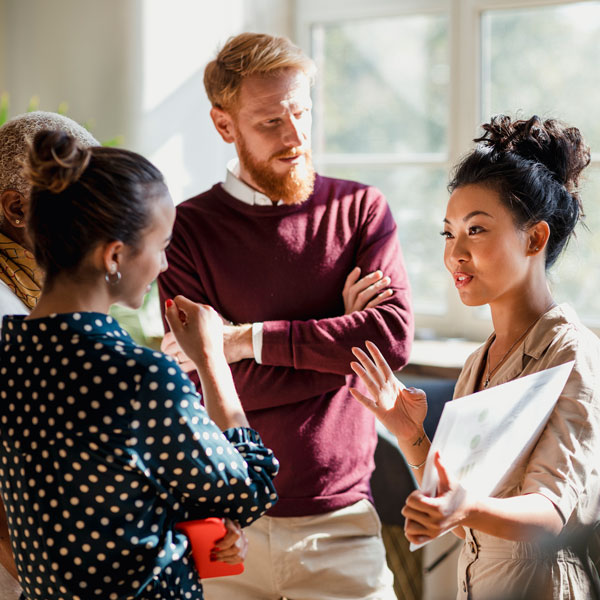 We Offer a Broad Range of Services to Our Clients
We offer a broad range of corporate learning, training, and business solutions to large and small companies. Whether you are looking for a consultant or project manager to guide you by implementing new software or processes, you can bet on Valentine Industries. We have the talent and expertise to get the job done. At our company, we approach every client personally because we believe that is the best way to develop relationships and get results. Long-term relationships are a cornerstone of our business, and client satisfaction is our expectation.
We Are With You Every Step of the Way
We specialize in developing strategies for our clients. We are adaptable and agile, two skillsets that enable us to fulfill our promise of individualized service. We build our long-term relationships in various ways, but the process always begins with assigning a project manager and client relations specialists to your case. These professionals will be with you every step of the way, from conception to completion. We believe our experience, expertise, and unique approach are more than enough to help us develop ways to maximize your company's potential and increase your earnings.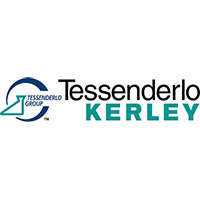 Contact Us Today to Learn More About Our Company